Business intelligence system solutions.
Biss company provides customized software development, system integration, solution design, and consulting services to clients in the Telco/Service provider systems, Enterprise applications, and State/Government domains. They specialize in delivering cost-effective, efficient, and high-quality solutions tailored to meet the specific requirements of theier clients.
Approach
In a first step wireframes were created to test and agree on general directions and to clarify content blocks and fix the structure of the website.
To enhance the existing design system, a blue color scheme was introduced to create a consistent and sleek aesthetic. The greyscale was adjusted to include subtle blue tones, adding depth and sophistication to the design.
In terms of typography, the versatile and modern Montserrat font was chosen as the primary typeface to create a clean and professional look. For headlines, the bold and highly legible Montserrat font was used, adding a touch of elegance and modernity to the design, while also complementing the blue color scheme.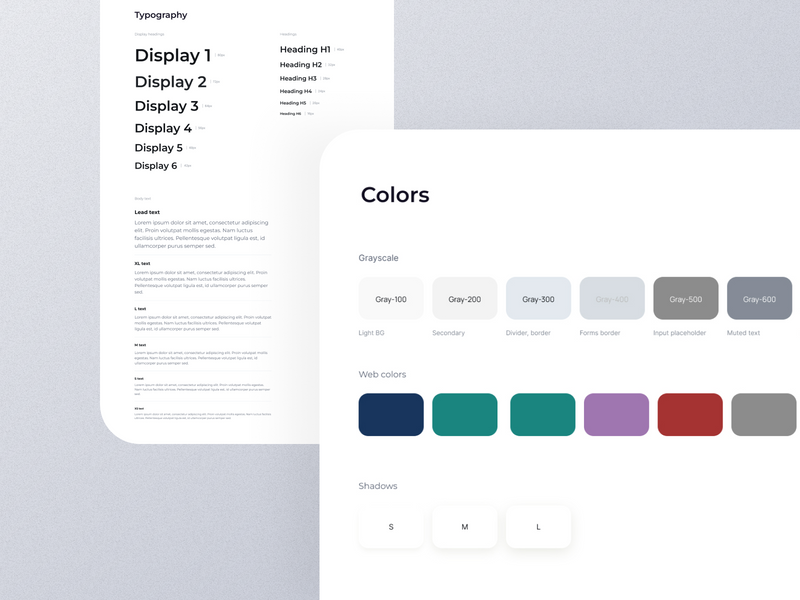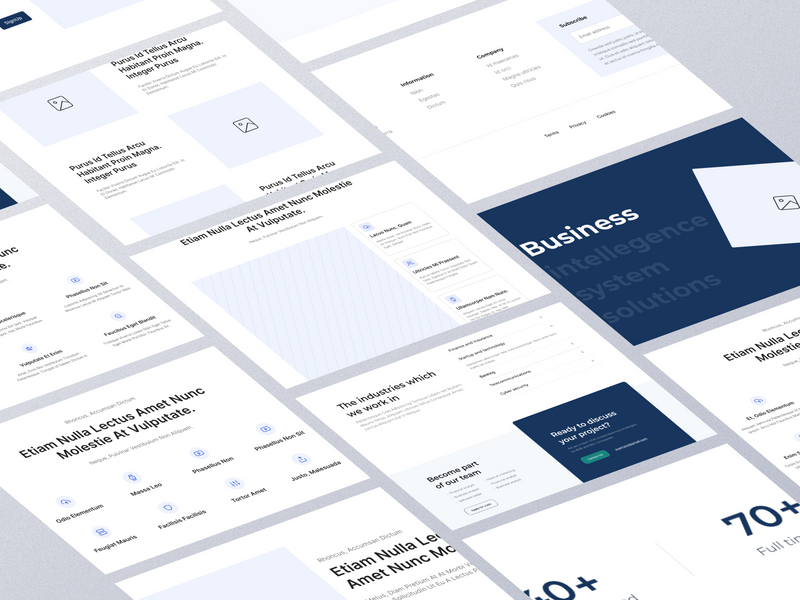 Final UX / UI