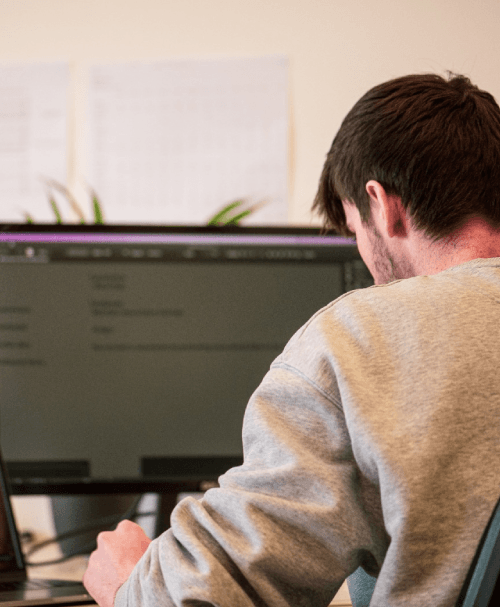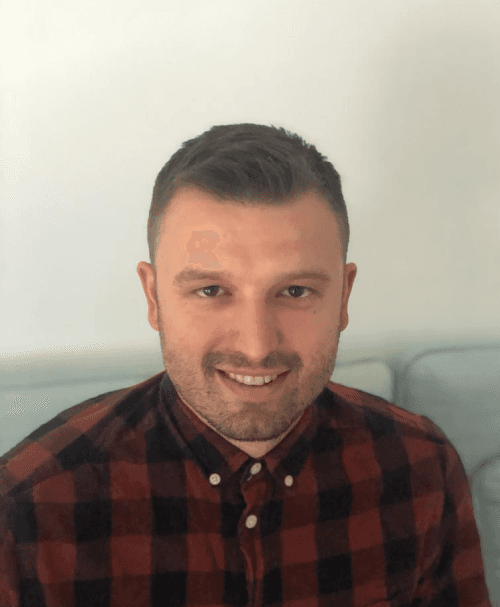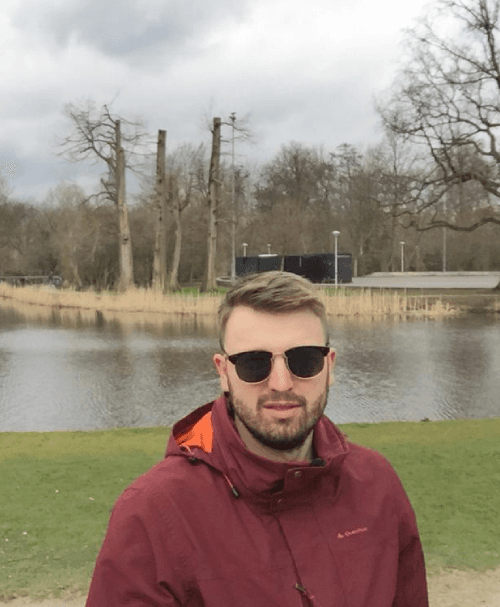 From pencils to pixels, I use the right tools to bring your vision to life.
I'm Mijo, a senior product designer with over seven years of experience in the industry. My passion lies in developing and maintaining design systems that elevate user experiences and ensure visual consistency for a wide range of businesses. Over the past two years, my focus has been on designing and managing design systems at scale, streamlining design processes for efficiency and coherence.
/ 01
Strategy
This phase involves defining the goals and objectives of the project, identifying the target audience, and understanding the context in which the product will be used. To achieve this, I typically conduct user research, analyze competitors, define user personas, and map out the user journey.
/ 02
Design
As a UX & UI designer, during the design phase, I focus on creating interfaces that are intuitive, usable, and aesthetically pleasing. This is achieved through a number of key activities, including sketching, wireframing, visual design, prototyping, and testing.
/ 03
Implementation
I build scalable websites that fit needs. Fun micro-interactions, delightful animations and easily maintainable backend.
/ 04
Quality assurance
Regular meetings are a key component of my design process, ensuring that we're always on the same page. From strategy to implementation, we'll work together every step of the way to create a product that exceeds your expectations. No surprises, no stress, just open communication and collaboration.
/ 05
UX Research
Coming Soon...