Anroni development
My role in the project involved researching and understanding the target audience, developing user personas, and mapping out user journeys. By understanding the users' needs and behaviors, I was able to design a website that provided an intuitive and seamless user experience.
In the design phase, I worked on creating wireframes, prototypes, and visual designs. I focused on creating a clean and modern design that reflected the company's brand identity while also being visually appealing and easy to navigate.
To ensure the website was accessible to all users, I paid attention to color contrast, font size, and other accessibility guidelines. Additionally, I ensured that the website was mobile-responsive, which meant that it could be accessed on different devices and screen sizes without any issues.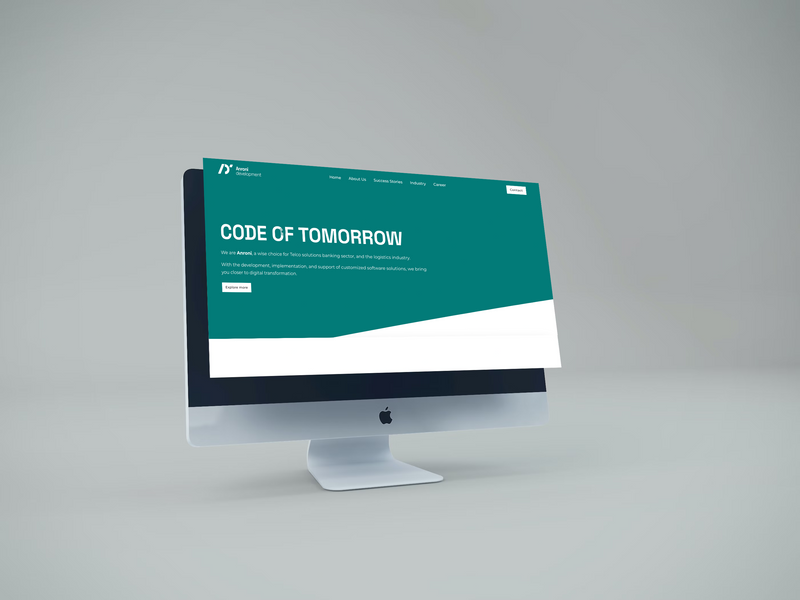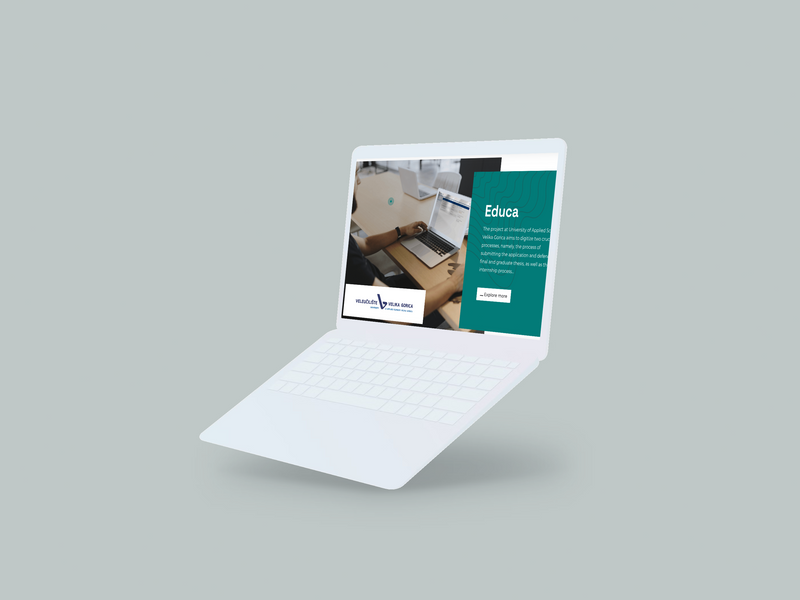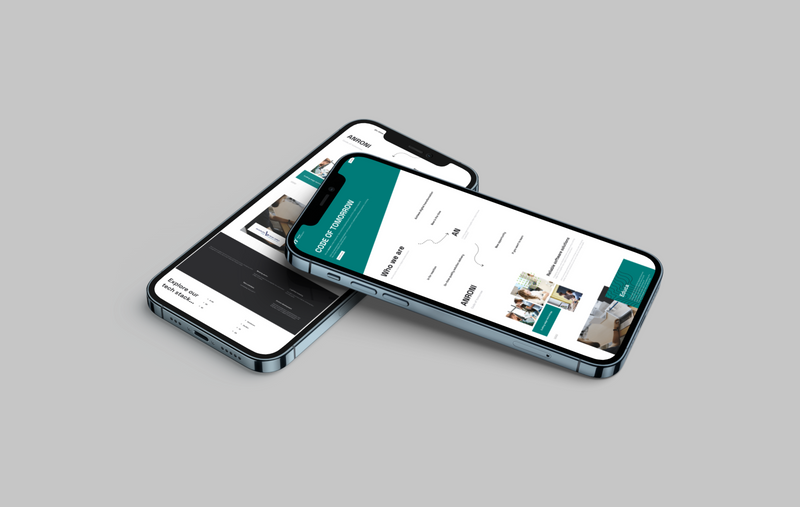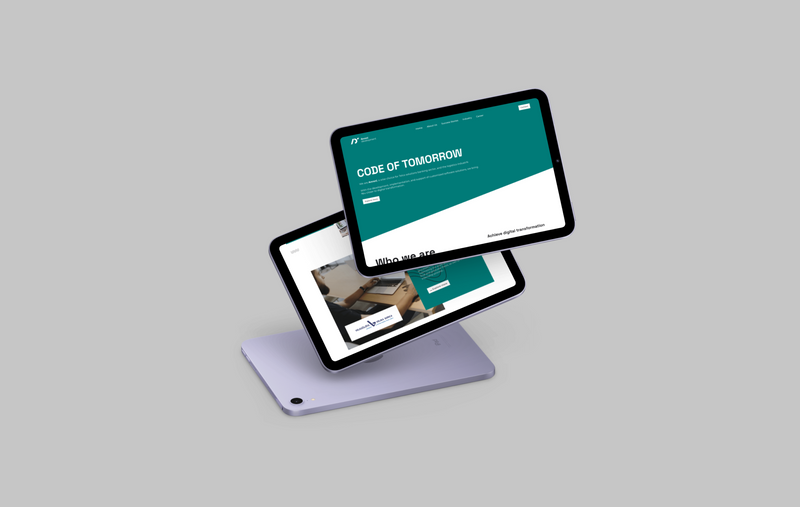 Code of tomorow
Engaging, efficient, and reliable software solutions using cutting-edge technology for your digital future investment.