Car dashboard UI
A user-friendly and accessible design that prioritizes ease of use and minimizes distractions for drivers. I designed a clear and intuitive layout that emphasizes important information and controls while minimizing clutter.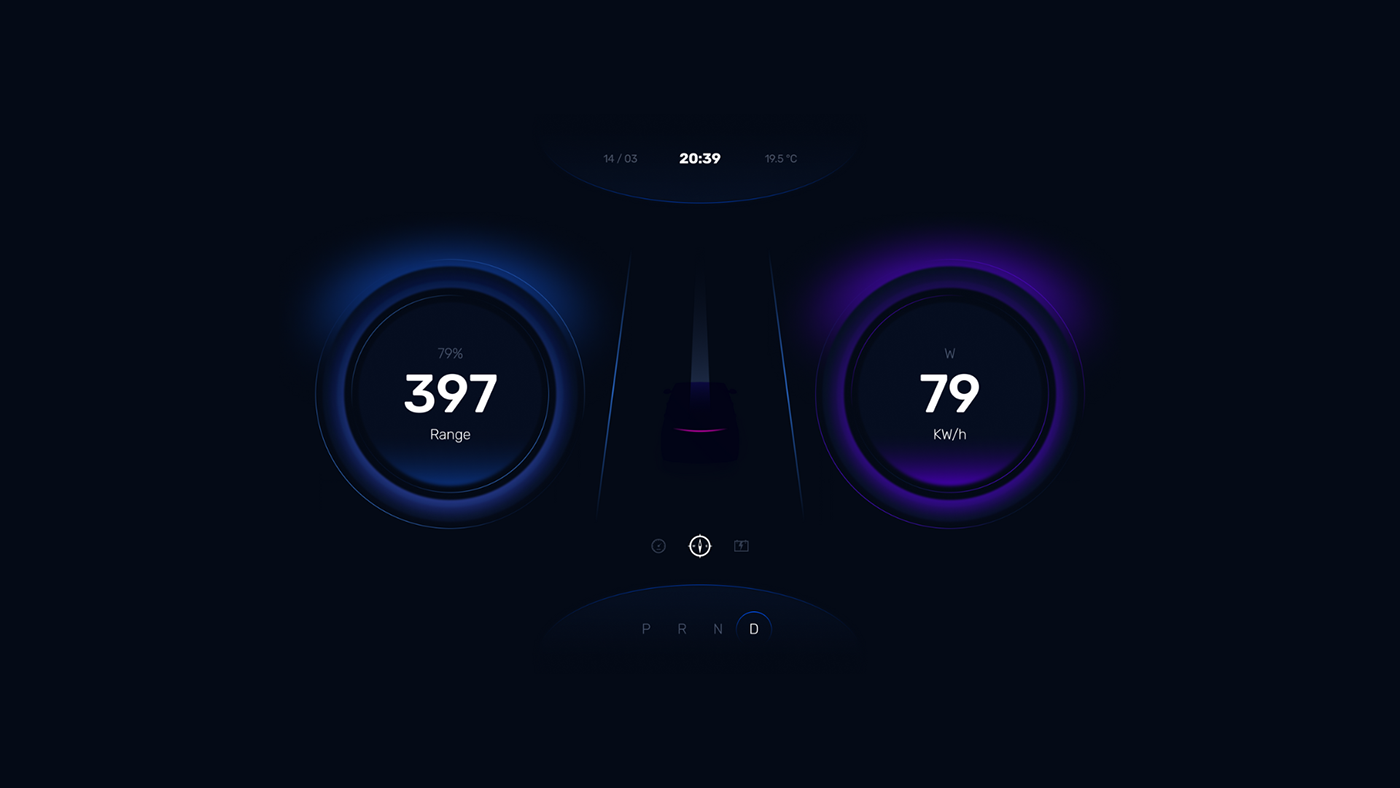 Simple and intuitive
Simple and intuitive colors were used to design this car dashboard UI in order to minimize distractions for drivers. The color scheme was carefully chosen to ensure that important information and controls stand out, while non-critical elements remain muted in the background.